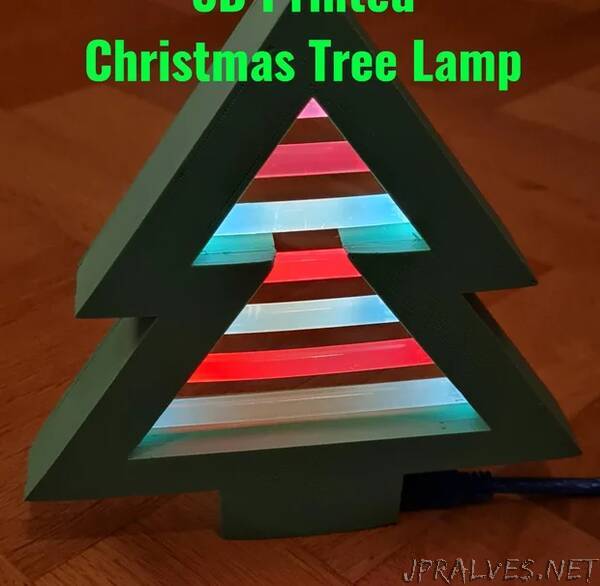 "Since Christmas is near, I have taken my DNA Lamp design and turned it into a christmas tree. This was also a nice project to learn my new 3D printer and how to design my own 3D Model.
This is the latest evolution of my lamps. It looks like I am addicted to LED lamps. Just see my other instructables…
Basically it is an Arduino microcontroller with an LED strip and touch sensors hidden in the 3D printed case.
Supplies
- Arduino Nano
- 60 LEDs/Meter Neopixel LED strip with 15LEDs (25cm).
- Some cables
- Metal foil with cable
- USB Cable
- 7mm glue sticks
- optional some black paper"