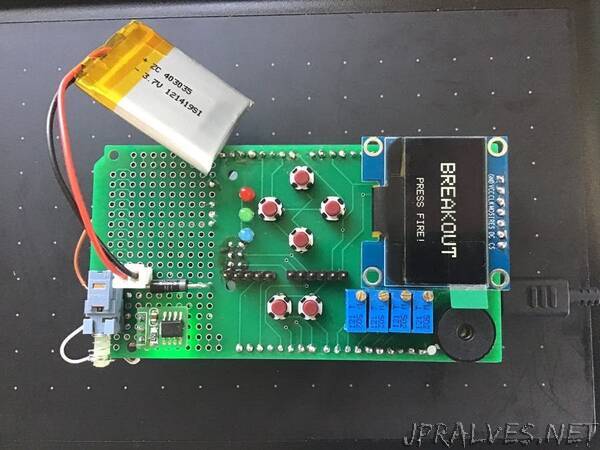 "An Arduino Shield that is compatible with Arduino Leonardo or DUE (and potentially many more!).
It started 2020 winter when things start to get cold. How cold? We do not have a good thermometer at home. The one on the alarm clock is 10 degrees away from what it is, and the one on the air-con controller jumps around. The mechanical one is broken and no "traditional" ones are found.
So instead of buying a thermometer, I went out and purchased a temperature sensor. And I want a good sensor, because bad sensors like the ones in my alarm clock doesn't even do a good job being a "reference". So I went out and got a SHT-30.
Then I started to hook it up to the board. All of my projects revolved around the Arduino Leonardo, and it's a good place to start.
I had previously worked on a "Arduboy hat" for the leonardo with a "proto shield"."