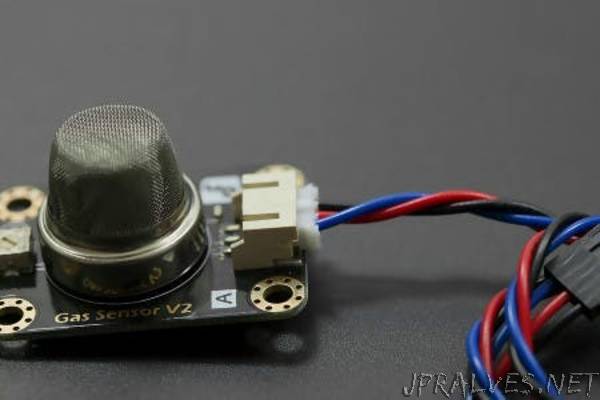 "Detect gas, carbon monoxide, motion and water leaks with this multipurpose project.
Story
I am building this project to play with sensors I've never used before:
MQ5 gas sensor
MQ7 carbon monoxide sensor
a PIR motion detector
a water leak sensor
I have added certain switches in the firmware to enable you to activate or deactivate individually any of the sensors so you can pick and choose only the ones you really want to use.
Each sensor can generate an alarm and you can use that alarm in any way you want, for instance: an email or a notification on your phone.
The microcontroller
I'll be using a Particle Photon.
The Photon is a $19 (now only $15.20?) tiny Wi-Fi IoT device for creating connected projects and products for the Internet of Things. It's easy to use, it's powerful, and it's connected to the cloud.
All Particle Hardware is designed from the ground up to work with the Device Cloud. The Device Cloud is a powerful set of tools and infrastructure to build, connect, and manage your IoT fleet.
This little beast is packed with many wonderful features. If you haven't, check it out right away!"