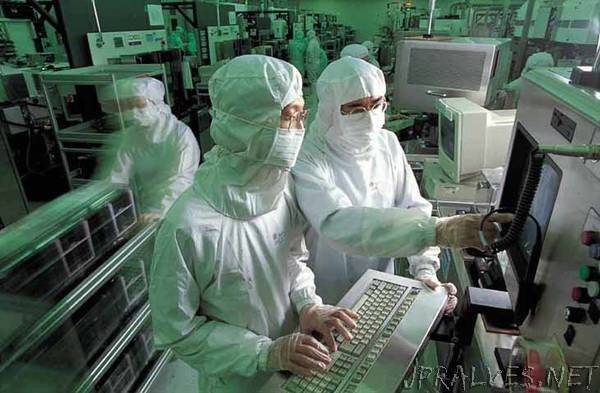 "New factory in Tainan will make use of renewable energy and recycled water.
The world's largest contract semiconductor manufacturing company, TSMC (台積電), has been cleared to commence construction of a new 3nm chip factory at the Southern Taiwan Science Park in Tainan, reported CNA.
The new factory is expected to use 20 percent renewable energy and 50 percent recycled water.
The factory's environmental impact assessment was accepted by the Environmental Protection Administration (EPA) on Dec. 19, after concerns were raised about use of water and power sources.
TSMC is expected to invest NT$600 million (US$19.45 million) in the project, with construction to begin in 2022. Production is planned to start in late 2022 or early 2023.
At the same site, TSMC is also building a 5nm chip factory, which is expected to be up and running in late 2019 or early 2020."