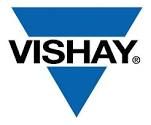 Vishay Intertechnology, Inc. is an American manufacturer of discrete semiconductors and passive electronic components. Vishay has manufacturing plants in Israel, Asia, Europe, and the Americas where it produces rectifiers, diodes, MOSFETs, optoelectronics, selected integrated circuits, resistors, capacitors, and inductors.
TCRT5000

- Reflective Optical Sensor with Transistor Output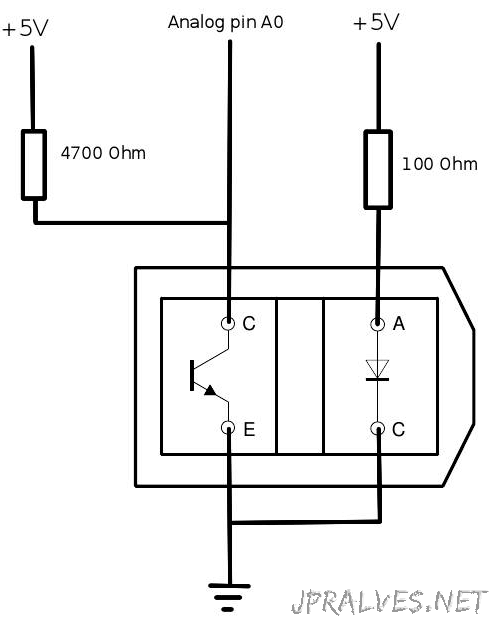 The TCRT5000 and TCRT5000L are reflective sensors which include an infrared emitter and phototransistor in a leaded package which blocks visible light. The package includes two mounting clips. TCRT5000L is the long lead version.
4N35 - Optocoupler, Phototransistor Output, with Base Connection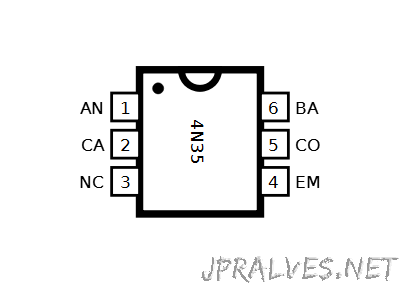 Each optocoupler consists of gallium arsenide infrared LED and a silicon NPN phototransistor.
Features
Isolation test voltage 5000

VRMS

Interfaces with common logic families
Input-output coupling capacitance < 0.5 pF
Circuit