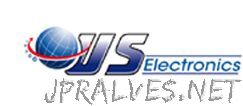 U.S. Electronics is a cutting edge manufacturer of high quality passive electronic components and accessories for the OEM markets. With multiple manufacturing locations in the US, France, Korea, Taiwan and China, we can service our customer's manufacturing sites with ease and provide "just in time" delivery in any corner of the globe.
ZTT

Resonator 16.000 Mhz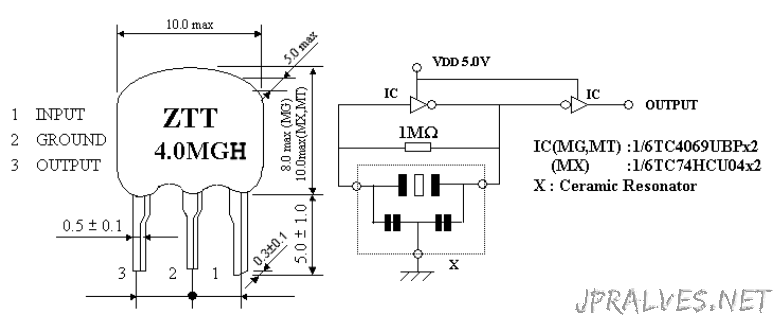 ZTT (MHz) Series of ceramic resonators features a built-in load capacitance. This feature eliminates any need for external loading capacitors and reduces component count, increases reliability and reduces size. These unit are offered in the frequency range from 1.80 MHz to 50.00 MHz with an initial frequency tolerance of ±0.5%. Tape and Ammo packaging is available.