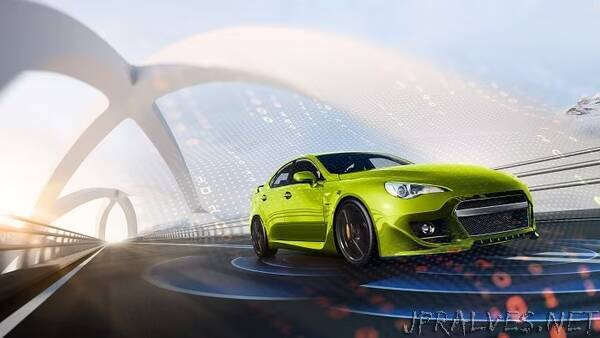 "NXP Semiconductors (NASDAQ: NXPI), the world leader in automotive processing, today announced its collaboration with TSMC to deliver the industry's first automotive embedded MRAM (Magnetic Random Access Memory) in 16 nm FinFET technology. As automakers transition to software-defined vehicles (SDVs), they need to support multiple generations of software upgrades on a single hardware platform. Bringing together NXP's high-performance S32 automotive processors with fast and highly reliable next-generation non-volatile memory in 16 nm FinFET technology provides the ideal hardware platform for this transition.
MRAM can update 20MB of code in ~3 seconds compared to flash memories that take about 1 minute, minimizing the downtime associated with software updates and enabling carmakers to eliminate bottlenecks that arise from long module programming times. Moreover, MRAM provides a highly reliable technology for automotive mission profiles by offering up to one million update cycles, a level of endurance 10x greater than flash and other emerging memory technologies.
SDVs enable carmakers to roll out new comfort, safety and convenience features via over-the-air (OTA) updates, extending the life of the vehicle and enhancing its functionality, appeal, and profitability. As software-based features become more widespread in vehicles, the frequency of updates will increase, and MRAM's speed and robustness will become even more important.
TSMC's 16FinFET embedded MRAM technology exceeds the rigorous requirements of automotive applications with its one-million cycle endurance, support for solder reflow, and 20-year data retention at 150°C.
Availability
Test vehicle samples are complete and in evaluation. Initial product samples are scheduled for lead customer availability in early 2025."