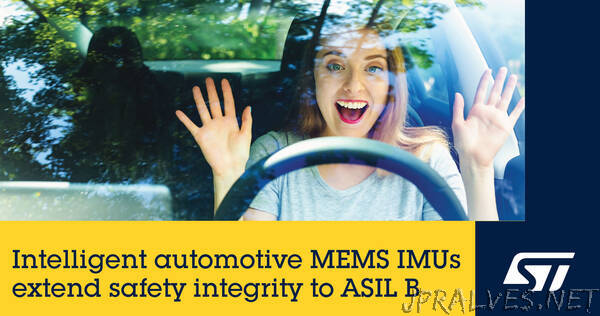 " Rambus Inc. (NASDAQ: RMBS), a premier chip and silicon IP provider making data faster and safer, today announced a new product milestone for GDDR6 memory interface performance. The Rambus GDDR6 PHY delivers a market-leading data rate of up to 24 Gigabits per second (Gb/s), providing 96 Gigabytes per second (GB/s) of bandwidth per GDDR6 memory device. As part of a system-level solution, the Rambus GDDR6 offering enables cost-efficient, high-bandwidth memory performance for AI/ML, graphics and networking applications.
"With the new level of performance achieved by our GDDR6 PHY, designers can deliver the bandwidth needed by the most demanding workloads," said Sean Fan, chief operating officer at Rambus. "As with our industry-leading HBM3 memory interface, this latest achievement demonstrates our continued commitment to advancing state-of-the-art memory performance to meet the needs of advanced computing applications such as generative AI."
In addition to industry-leading performance of 24 Gb/s, the Rambus GDDR6 PHY has been fully optimized to meet the needs of AI/ML and other advanced applications that require a high-bandwidth, low latency memory solution. Achieving operation at 24 Gb/s relies on Rambus renowned expertise in signal integrity and power integrity (SI/PI) for design of the PHY, chip package and PCB. The Rambus GDDR6 PHY can be combined with Rambus GDDR6 digital controller IP to provide a complete GDDR6 memory interface subsystem solution.
"With the most advanced speed and bandwidth, the Rambus GDDR6 PHY will offer a considerable boost in performance for next-generation graphics," said Soo-Kyoum Kim, vice president, memory semiconductors at IDC.
Key features of the Rambus GDDR6 PHY IP:
- Delivers data rate of up to 24 Gb/s for a maximum bandwidth of 96 GB/s
- Offers a complete memory subsystem solution when combined with the Rambus GDDR6 digital controller IP
- Features LabStation™ development environment that enables quick system bring-up, characterization and debug
- Builds on Rambus 30-year leadership in high-speed signal integrity, power integrity (SI/PI) expertise
- Reference design and support for packaging and PCB"