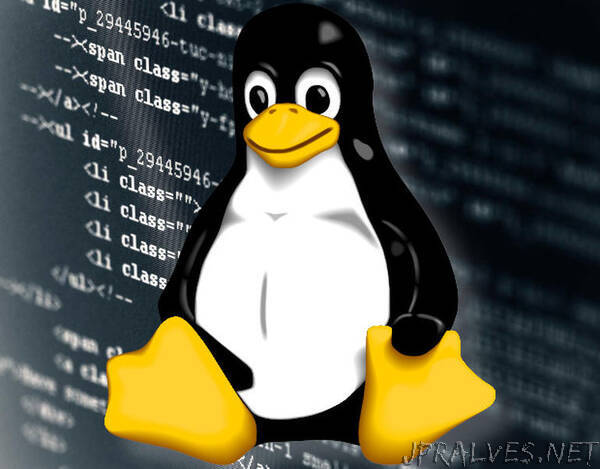 "Linus Torvalds has recently shipped Linux kernel 5,8, nearly a month of a half after he announced this release as a "really big" update that reminds of the 4.9 version.
"I considered making an rc8 all the way to the last minute, but decided it's not just worth waiting another week when there aren't any big looming worries around," Torvalds explains.
New in this fresh version of the kernel are the updated drivers that add support for a series of Adreno GPU chips like the 405, 640, and 650 versions, the new Spectre patches, as well as exFAT refinements.
Radeon drivers are also getting improved support in this release, and so is the POWER10 chip whose launch is currently projected to happen sometime next year.
Lots of smaller changes
But as Torvalds said back in June, Linux kernel 5.8 is a massive release because of all the small changes that are part of the update. And there are a lot of them, Torvalds originally said.
"In the 5.8 merge window we have modified about 20% of all the files in the kernel source repository. That's really a fairly big percentage, and while some of it _is scripted, on the whole it's really just the same pattern: 5.8 has simply seen a lot of development," Torvalds said._
So is there anything notable that happened recently? Not necessarily, and the father of Linux says that some RCU fixes are the ones that deserve the attention, but except for the networking work, most of the focus has been aimed at small driver updates.
"Aside from silly header file noise, the last week was mostly dominated by the networking pull, which accounts for about half of the changes (mellanox drivers and selftests stand out, but there's other smaller things in there too). Some RCU fixes stand out," he concludes."