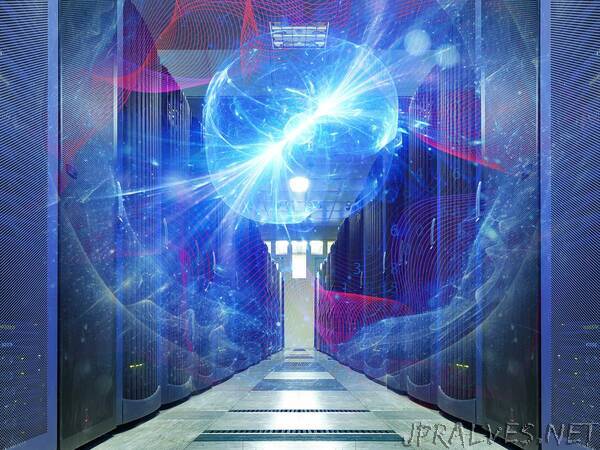 "What's in store for the future of computing? Steven Ashby, director at Pacific Northwest National Laboratory, tackles the tale of its advancement in the latest issue of CIO Review.
Beginning in 2021, the U.S. Department of Energy will deploy the first of three exascale computers capable of one quintillion floating-point operations per second for scientific and national security research.
Exascale computers certainly have their place and quantum computers aren't suited for every kind of problem, but there is a growing buzz — and it's all about quantum! "This new kind of computing could revolutionize scientific discovery and advance technology from clean energy to precision medicine," Ashby says. "No individual or even a single institution will achieve the quantum quest. It will take a team of experts, drawing on a range of capabilities, to realize the promise of quantum computing," he added.
Read the entire piece here and discover so much more about the power of advanced computing. "