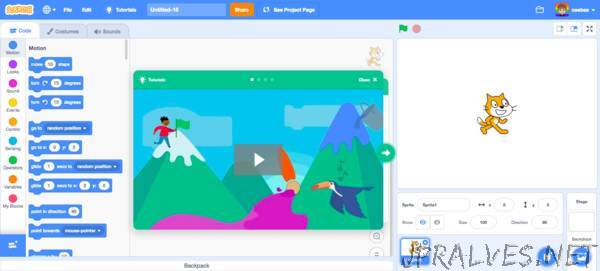 "Hi folks! It's here! We are excited to let you know that Scratch 3.0 has launched!
As of today, Scratch 3.0 has officially become part of the Scratch Online Community (scratch.mit.edu). With the introduction of Scratch 3.0 comes lots of exciting new features. There are dozens of new sprites, backgrounds, and sounds for you to play with. The brand new extension library lets you add new sets of blocks that connect to hardware and software services and do even more with Scratch.
We encourage you to check out the new editor and play around with some of the new features. You can do so here: https://scratch.mit.edu/projects/editor/. What will you create?
Things to Try:
+ Check out the sprite library
+ Add an extension
+ Record and edit a sound
+ Create a project for the Design Studio
To learn more about Scratch 3.0, check out the FAQ page and answers to some commonly asked questions below.
Scratch (3.0) On!
ceebee, on behalf of the Scratch Team"