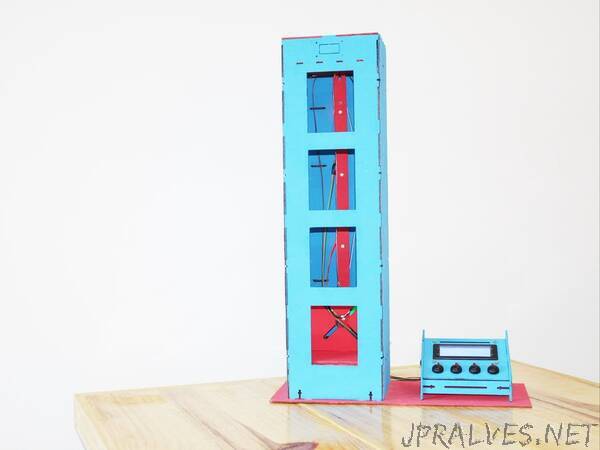 "You'll learn how to create your own elevator with Arduino.
Why Develop an Elevator with Arduino?
In many places, elevators are used to allow users of a building to move between different floors.
Elevators are devices that work with a high level of safety through the use of several sensors in their structure.
In addition to being used to transport people, several places use elevators as a platform for cargo handling in construction sites, restaurants, reception of product delivery, and much more.
Learning how to build your own elevator will help you understand:
How does an elevator work
What are the sensing elements to use in an elevator?
The working mechanisms of an elevator.
Operating principle of sensors;
Control board for connecting elevator devices
And much more.
There are many experiences that will help you build your own elevator structure.
In addition, you will develop the programming logic, which is a fundamental point for any electronics and automation professional."