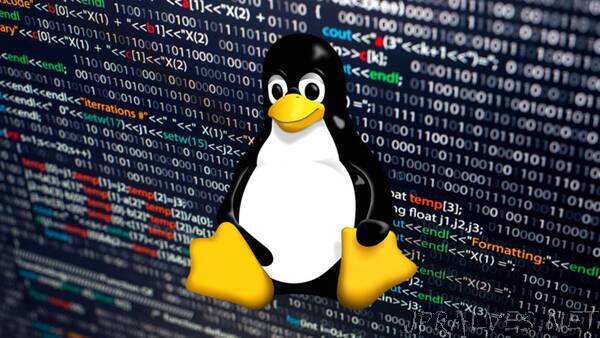 "Linus Torvalds has officially released Linux kernel 5.5 according to the original schedule, despite the delays that were expected due to the Christmas and New Year's holidays.
Codenamed Kleptomaniac Octopus, the new Linux release comes with a series of major improvements, including full Raspberry Pi 4 and Chromebook Wake-On-Voice support.
"Despite the slight worry that the holidays might have affected the schedule, 5.5 ended up with the regular rc cadence and is out now," Linus Torvalds announced.
Furthermore, the new Linux kernel introduces AMD GPU overclocking, which is one of the most anticipated improvements especially as Linux is pushing harder in the gaming ecosystem, as well as full support for the newly-released and the upcoming Intel chipsets.
Linux 5.6 on its way
There are additional improvements for virtual machines running on Microsoft Hyper-V, as the platform now supports hibernating as well. And of course, the Linux kernel comes with a series of file system changes, including for XFS, exFAT, and ext4.
Linus Torvalds also announced the opening of the Linux 5.6 merge window, although as he explains, some delays could happen in the coming weeks.
"The timing for this next merge window isn't optimal for me - I have some travel and other things going on during the same two weeks, but hopefully it won't be all that noticeable. But there might be random timezones, odd hours, and random delays because of that," he explains.
While Linux 5.5 is now officially available, the upcoming 5.6 release is also a highly-anticipated launch, especially because it's supposed to bring quite an impressive lineup of changes. One of them is support for USB4 and WireGuard. Both were announced in December and scheduled to be part of Linux kernel 5.6.
This next version is likely to get the go-ahead in late March or April if no delays are encountered."