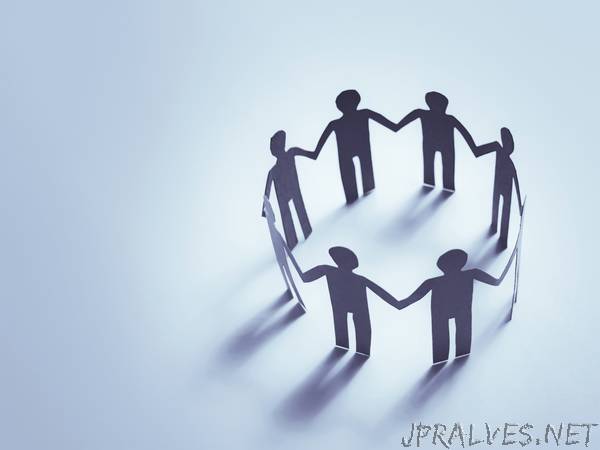 "New Initiative Will Expand Adoption of MIPS by the Global Semiconductor Industry By Providing a Proven, Industry-Standard and Patent Protected RISC Architecture for Free.
Wave Computing®, the Silicon Valley company that is accelerating artificial intelligence (AI) from the edge to the data center, announced it will open source its MIPS instruction set architecture (ISA) to accelerate the ability for semiconductor companies, developers and universities to adopt and innovate using MIPS for next-generation system-on-chip (SoC) designs. Under the MIPS Open program, participants will have full access to the most recent versions of the 32-bit and 64-bit MIPS ISA free of charge – with no licensing or royalty fees. Additionally, participants in the MIPS Open program will be licensed under MIPS' hundreds of existing worldwide patents.
"Having spent years in the open source technology movement, I can attest to the hunger for community-driven solutions," said Art Swift, president of Wave Computing's MIPS IP Business. "However, until now, there has been a lack of open source access to true industry-standard, patent-protected and silicon-proven RISC architectures. The overwhelmingly positive response we have received thus far from customers on our MIPS Open initiative is an indication of the dramatic, positive impact we believe the program will have on the industry. We invite the worldwide community to join us in this exciting journey and look forward to seeing the many MIPS-based innovations that result."
"The MIPS Open initiative is a key part of Wave's 'AI for All' vision," said Lee Flanagin, Wave's senior vice president and chief business officer. "The MIPS-based solutions developed under MIPS Open will complement our existing and future MIPS IP cores that Wave will continue to create and license globally as part of our overall portfolio of systems, solutions and IP. This will ensure current and new MIPS customers will have a broad array of solutions from which to choose for their SoC designs, and will also have access to a vibrant MIPS development community and ecosystem."
About the MIPS Open Initiative from Wave Computing
The industry standard MIPS ISA represents decades of robust innovation with over 8.5 billion MIPS-based chips having shipped in thousands of commercial designs to-date. Wave's new MIPS Open initiative will further fuel the adoption of MIPS by encouraging the global semiconductor community to develop new, MIPS-compatible solutions for a variety of emerging market applications. The MIPS Open initiative will be moderated by Wave Computing and an Advisory Committee that will include industry-leading OEMs, partners, universities and technology luminaries who will help guide community-driven innovations on MIPS. The MIPS Open initiative will also include certified verification partners who will assist in ensuring compatibility of implementations and preventing architectural fragmentation.
The MIPS Open initiative will help greatly expand the existing MIPS ecosystem comprised of thousands of developers and over 100 academic institutions worldwide by offering new opportunities to create innovative solutions from third-party tool vendors, software developers and universities. Through the MIPS Open program, MIPS customers will be assured that development tools, applications, or other value-added features and services provided by the MIPS Open ecosystem will be compatible with new implementations.
Further details on the MIPS Open initiative including the downloadable MIPS architecture, licensing details, support mechanisms, and information on how to participate will be announced in Q1 2019."